Choose your favourite catering business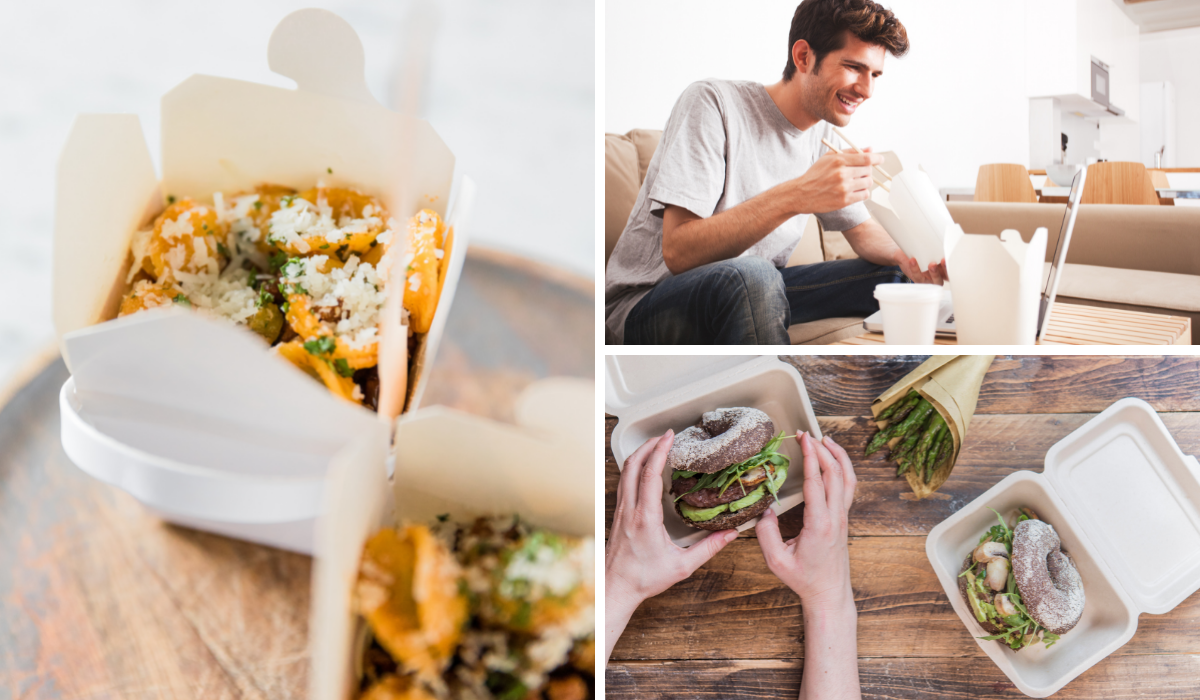 Alternate your home-cooked meal with a delicious take away dish.
Discover for each destination which catering establishments provide take-away and delivery options:
- Jabbeke
- Zeebrugge: 't Werftje, Brasserie Nelson, Lagaar, Njord, 't Pakhuis; or have a look at Blankenberge, Knokke-Heist and Brugge
- De Haan: check out Localize.be
All the comforts of home cooking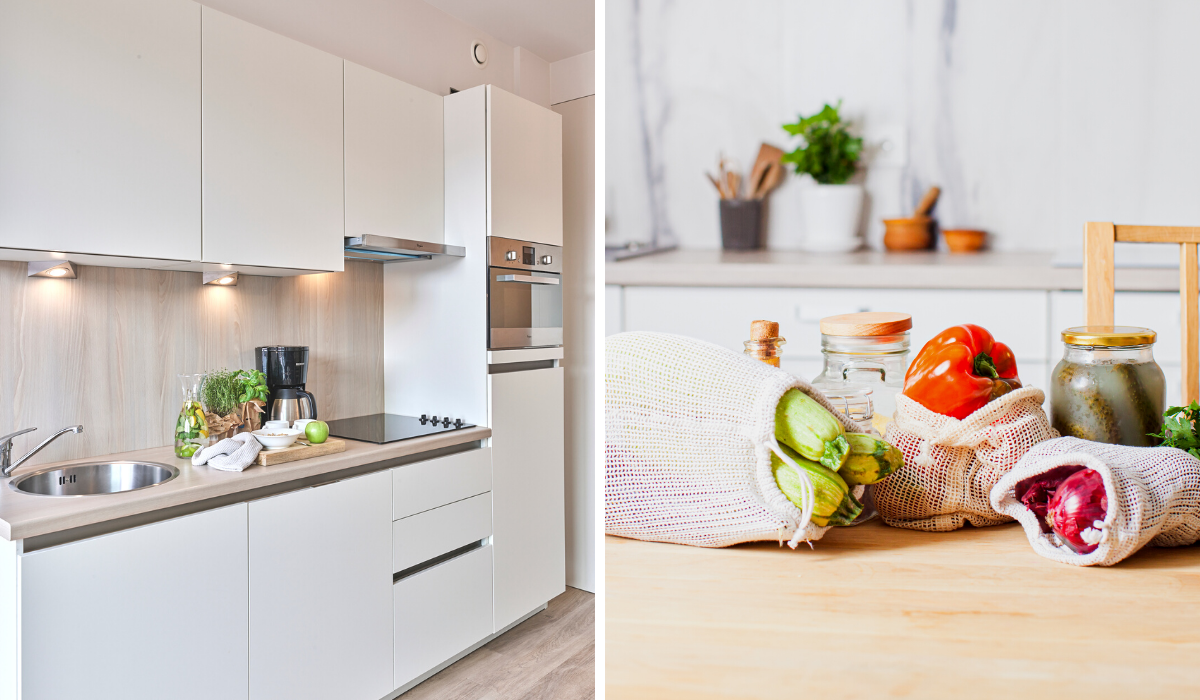 Besides just lazily enjoying a take-away meal, there is nothing better than working with fresh ingredients and cooking together with your family, friends or loved ones.
Each suite includes a fully equipped kitchen: cooktop, microwave, refrigerator, dishwasher and all necessary kitchen accessories.
"Cooking with love provides food for the soul"